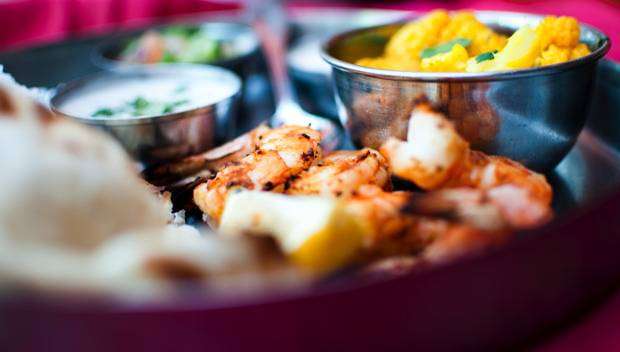 What to Order at Flavor of India Restaurant
 What to Order at Flavor of India Restaurant
Once you step foot inside the restaurant, the aroma that will greet you is enough to entice your palate and ensure you are all set for dinner. There are various choices offered by Flavor of India Restaurants includes meat dishes, vegetarian dishes, salads, soups, appetizers, as well as complete dinner courses.
Flavor of India Indian Restaurant Los Angeles offers a wide range of flavorful dishes from the rich tapestry of culinary traditions and culture of India. Each dish at Flavor of India Indian Restaurant is carefully prepared in genuine Indian home style, utilizing only natural ingredients and spices. There are no artificial flavorings or preservatives added, and because of this, many of their scrumptious dishes are healthy, lean, and low in fat.
For a comfortable seating, booths are available while you enjoy your meal. If you are having a hard time deciding as to what dish to choose, the menu features top popular choices by our regular customers. The began salad and the samosas are two of the most absolutely delectable appetizers that you should try. The peshwari naan is a bread that contains white cinnamon and white raisins, while the samosas are snacks in India that are stuffed with potatoes, peas, spices, and herbs. In addition, if you want to compliment your meal with some wine while dining, there is an excellent collection of wine available at the back of their dining area that you can inspect.
indian food burbank delivery, Deciding What to Order at Flavor of India Restaurant