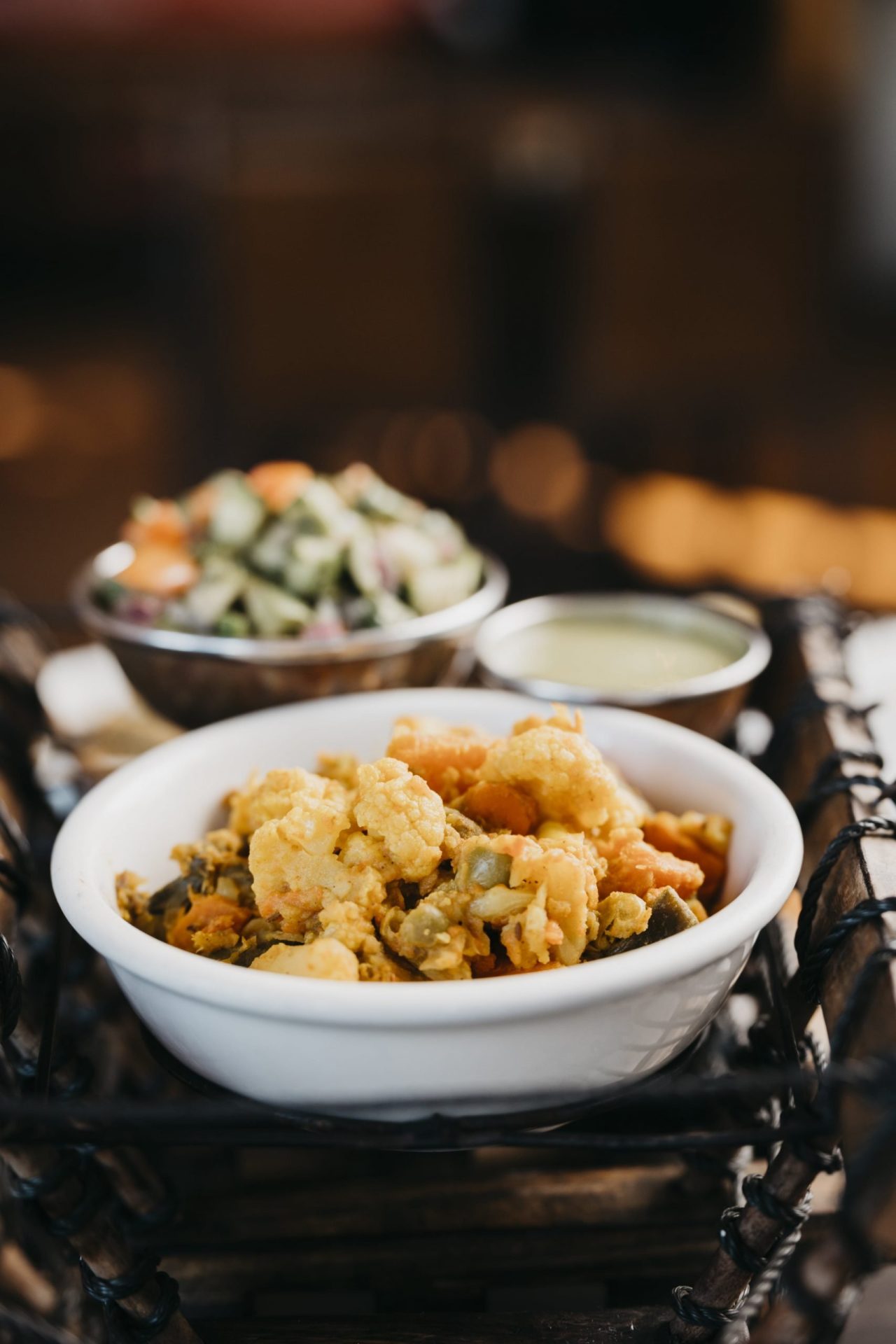 INDIAN FOOD
Flavor Of India Restaurant in Los Angeles – A Must Try
Los Angeles is indeed a city where culture meets food and fun. It mirrors a strong sense of customary principles with a hint of modernity.  This is true for its lifestyle, food, and people. Speaking of food, Los Angeles is home to the numerous different international cuisines, including Indian cuisine, and one such popular restaurant is the Flavor Of India Indian restaurant Los Angeles.
Indian people, as well as other locals living in Los Angeles, love the different ingredients and spices used in Indian dishes. This is the reason why they keep coming back to Indian restaurants, like the Flavor Of India restaurant Los Angeles to dine time and again. The most essential facet of Flavor Of India restaurant Los Angeles is its ambiance and décor. It is definitely hip and fashionable; however, the Indian touch always adds the splendor.  And in terms of Indian dishes, they surely have something that will meet and exceed your expectations.
You can find a variety of delectable dishes at Flavor Of India restaurant Los Angeles, ranging from the sweetest gulab jamun to foods, which are rich in spices. They have a nice menu of appetizers, main course, and desserts that will draw patrons in and keep their stomach full and satisfied.
Indian cuisine is a mix of various delicate tastes. Flavors are as diverse as India's climate and as exotic as its people. Strong, warm, and fragrant spices from different parts of the country are finely blended meticulously to produce that dishes served at Flavor Of India restaurant Los Angeles.
Each of the dishes at Flavor Of India restaurant Los Angeles has its own unique aroma and flavor that come from spices, not curry powders, which are freshly and separately prepared every day for each individual dish. The preparation and mixture of spices is a craft, which dates back centuries and is crucial to Indian cuisine.