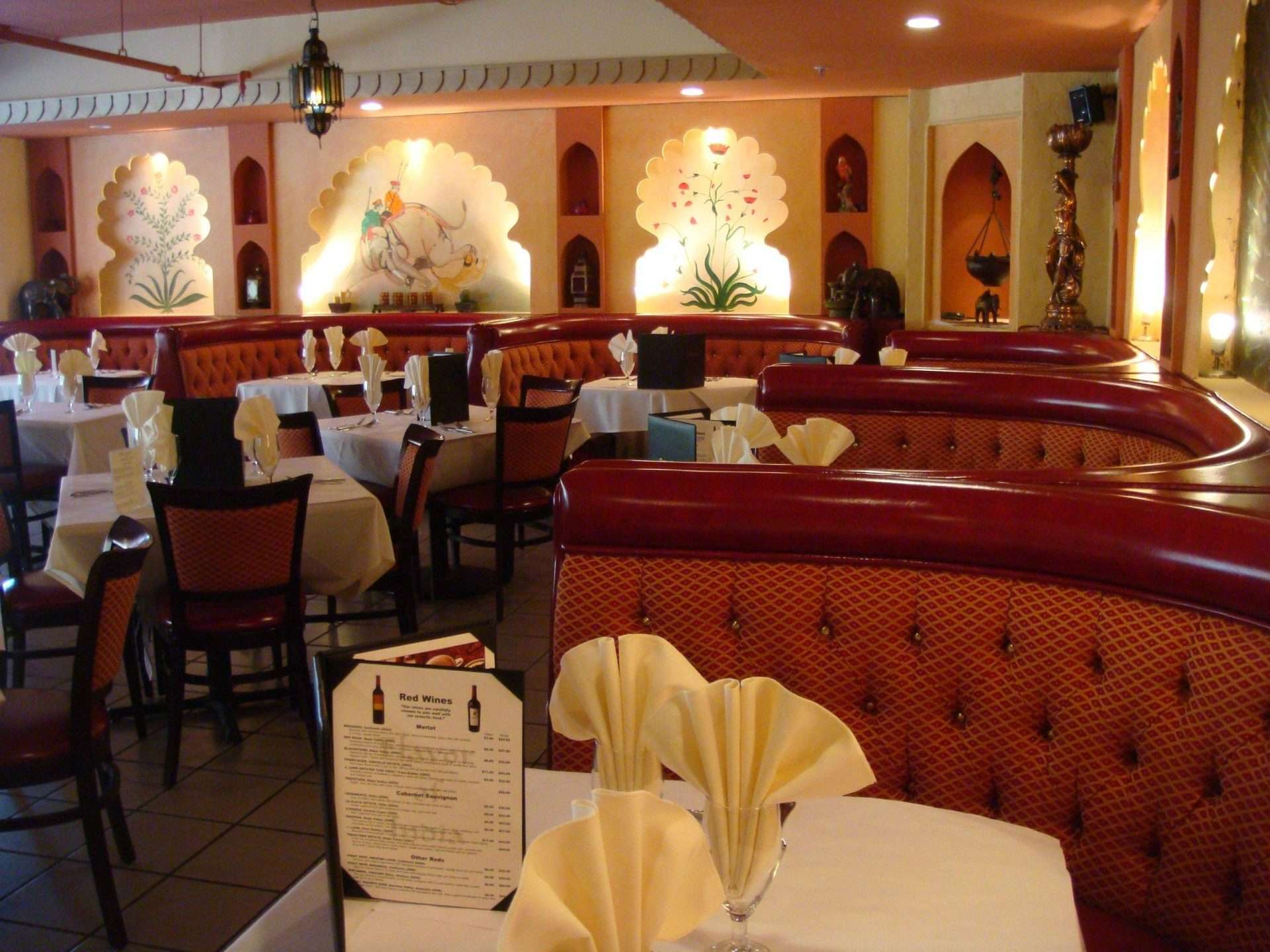 The Variety in Indian Food
 Seeking Variety in Indian Food
Indian foods have become very popular among many people of different races, and they, too, became a mainstream cuisine, which you simply cannot avoid. At present, Indian foods are no longer restricted to the ever-famous Indian curry; there is now a wide variety of dishes available that will satisfy the taste of every individual. If you happen to be in LA, you can check out the best Indian restaurant Los Angeles, so you can try the Indian dishes which are grilled or gravy based (also known as tandoori). While there are Indian restaurants that serve Indian dishes only, some include a concoction of Asian dishes on their menu.
In case you are searching for the best Indian restaurant Los Angeles, you will certainly find Flavor of India will meet your expectations. Feel free to check our menu on their website to see what can satisfy your palate. Indian cuisine is known for the many selections of curries; however, you must never limit your choice to that particular dish. Other foods that are worth sampling are available, such as tandoori chicken or chicken Tikka Masala. Another excellent Indian dish is seekh kabob. They also have flavored rice meals and various kinds of Indian naan breads that you will definitely love.
Flavor of India also caters to vegetarians, and if you are a vegetarian, you will be fascinated with the variety of suitable foods for you, because Indian restaurants also serve vegetarian dishes that are truly scrumptious and nourishing. You'll find a culinary enjoyment once you discover the vegetarian meals that you can savor in Indian restaurants.
Regardless if you are eating meat or not, you are guaranteed to discover the most excellent kind of mouth-watering cuisine as soon as you give Indian foods a try. If you are looking for something different and tangy, the best Indian restaurant Los Angeles is the place to visit. It is going to be a new experience for you and your companions – an experience that all of you will want to come across time and again. Check out these restaurants' website on the Internet, so you will know what to expect when it comes to the cost, reservations, dress code, etc.