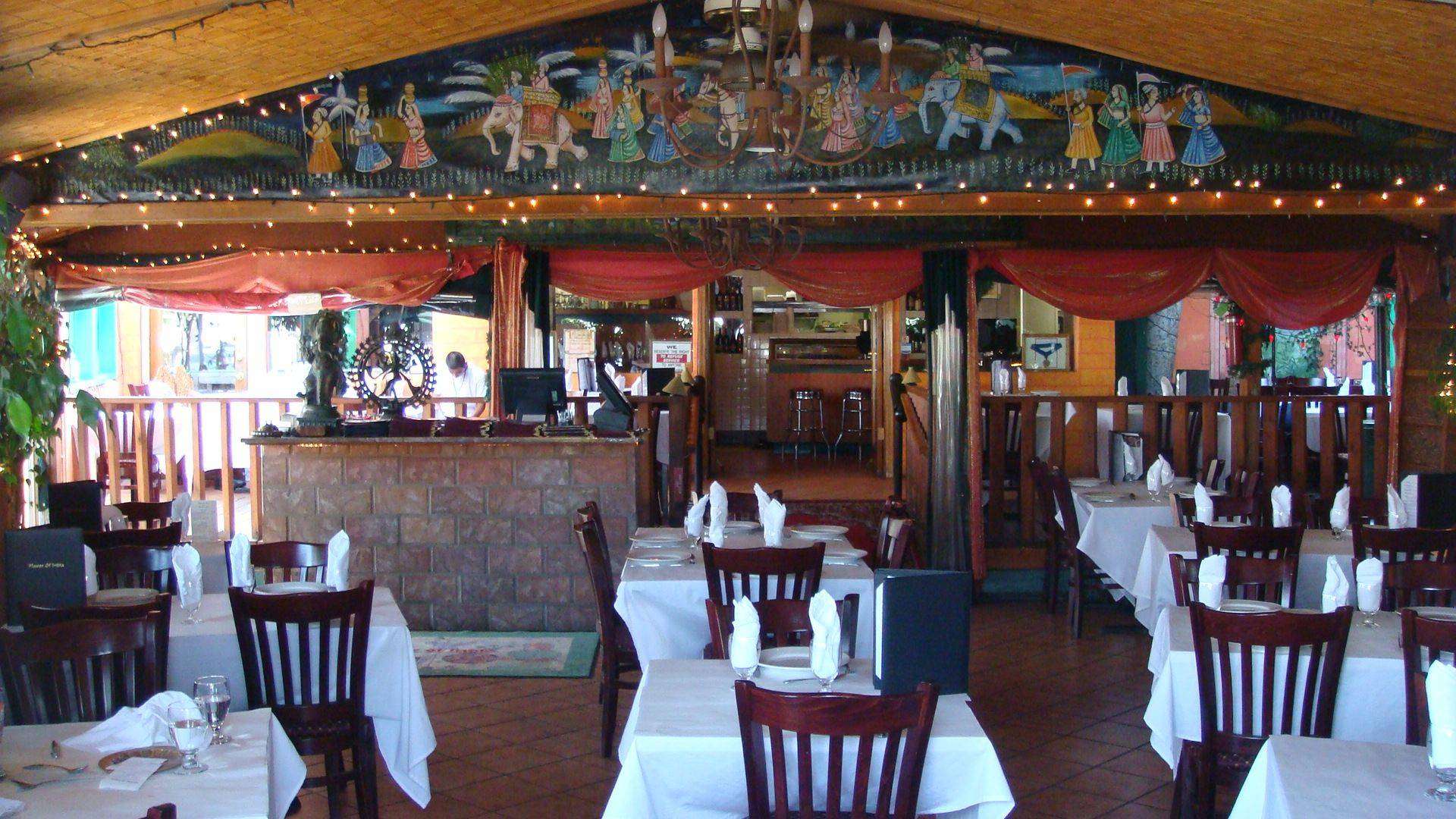 Experience Indian Culture Through Food
        Indian food in West Hollywood
Get a Flavor of India's Rich Culture: Experience Indian Culture Through Food

There are a lot of different restaurants in the Los Angeles area that feature international cuisine, this is a great way to try different foods from all over the world, as well as get to know the rich culture of a particular country. So, if have been meaning to visit a certain country, but cannot afford it, this is perhaps the next best thing.
You ask our friendly staff to recommend dishes that would be similar to the foods that you love. The more you get accustomed to experimenting with various kinds of cuisines, the more you will be exposed to different varieties. You will surely love foods from India and the spices that are utilized to prepare their dishes. The spices utilized in Indian dishes are nutritious, as they contain numerous ingredients that have been proven to have health benefits.
Keep in mind that not all Indian foods are spicy or hot. You can order dishes that are not too spicy when you visit any of the Indian restaurants in Los Angeles. These restaurants are also vegetarian-friendly, as their menu consists of meatless dishes, unlike the other types of restaurants in the city. If you are searching for the finest Indian restaurants in Los Angeles, you can browse the internet for such establishments; examine their menu, and then decide if you want to try what they are offering.