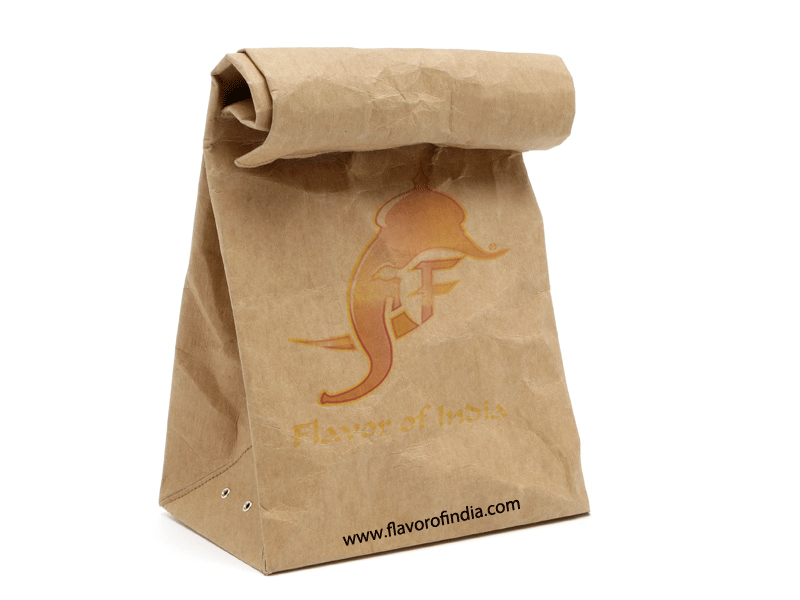 Indian Food Home Delivery Los Angeles
Indian Food Home Delivery Los Angeles
Los Angeles food delivery services are not limited to fast food joints, so if you are craving for an authentic Indian cuisine, you no longer have to go drive someplace else just to please your appetite.
Why are delivery services helpful? As soon as you find out why Los Angeles food delivery services for Indian food are a very good idea, you will start to think why you need to go out to dine in the first place when there is a much better option. Let us take a look at the following reasons:
Flavor of India's Selection – Indian foods vary in choices, so there is certainly something that will suit your taste buds. Whether you are a vegetarian or non vegetarian, there is always something for you to enjoy. In addition, you may or may not have a hard time picking what you want because of the many varieties; some people get overwhelmed if there are lots of choices available.
Convenience – If you would like to have a nice meal at the comfort of your home, yet are not in the mood to cook, Los Angeles food delivery services for authentic Indian cuisine is an excellent idea. Food delivers are very convenient, particularly if your want to simply relax with your loved ones at home.
Not time consuming – Every minute matters a lot for people who are always on the go. Having a nice, hearty meal delivered at your doorstep, more time will be spent on other important things.
Delectable meals – Spending time with your family also means having and sharing tasty foods when it is meal time. For someone who is not a good cook, preparing delicious meals is never easy, so why not take your dining experience to a whole new level by taking advantage of Los Angeles food delivery services for authentic Indian foods?