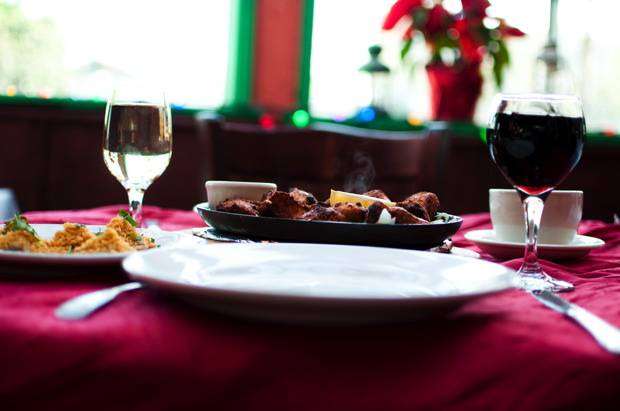 Indian food
Get to Know Indian Cuisine on Our Website
Indian food
If you have heard many things about Indian food, and you are simply dying to get a taste of our famous tandoori chicken that your friends or colleagues have been talking about. The most excellent and quickest way to go about this is to do some research on our website about the wide selection of vegetarian to other dishes that we provide. Browsing online will lead to various kinds of options that offer a majority of scrumptious Indian cuisine.  If you reside in the Los Angeles and don't know anything about Indian food, then Flavor of India can provide you with a wide selection of dishes.
Another huge advantage of flavor of India is that you would be able to view our menu online, which is, of course, convenient for you, since it would help you become familiar with Indian food even before you head down to the restaurant. Flavor of India's menus can give you a general overview of the different kinds of food that they offer, as well as a short description and price of each Indian dish that we serve. Furthermore, it gives you an idea about the restaurant itself.
Checking out Flavor of India online and on Facebook you will help you find that it serves authentic, tasty Indian dishes that our loyal patrons have come to love.