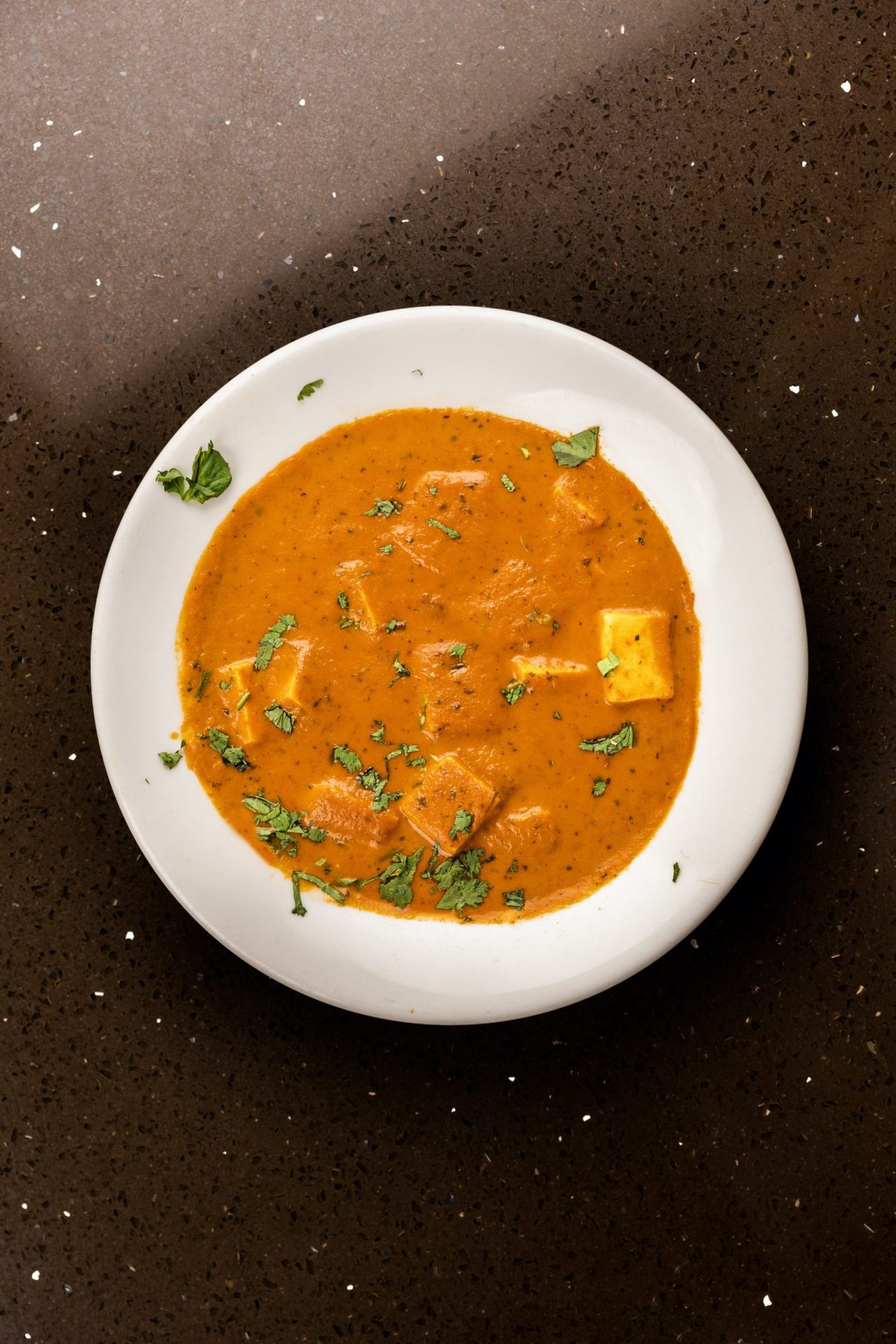 CHECKING OUT FLAVOR OF INDIA RESTAURANT IN LOS ANGELES
India Restaurant in Los Angeles
There are people who made Flavor of Indian restaurant Los Angeles their go-to place if they want comfort and a quick fix. Cheese naan and lamb tikka masala are delicious comfort foods that are worth the try. Lamb tikka masala comprises of a tomato broth and creamy, thick coconut combined with tender boneless lamb slices, spiced with black pepper, and adorned with fresh cilantro. Served with a large quarter of cheesy naan and rice, you are sure to make your day a pleasurable one. Drenching the naan to the masala and enabling the spiciness of the cheese whirl with the curry's creaminess in every bite is truly a feeling that is beyond compare!
The exquisiteness and spark of Flavor Of India restaurant Los Angeles comes in the flavor, and you just can't refuse the height of the various spices, masala and cumin, combined in the apparently confusing, yet delectable curry.
If you are a starving individual somewhere in the LA area, Flavor Of India restaurant Los Angeles is a must try, owing to the fact that the foods are appetizing, yet easy on the pocket. There is nothing more to ask for. You can try chicken korma and chicken tikka masala or the samosas that are big and good and not the tiny ones you obtain in some places. Naan is worth a try as well.
Flavor Of India restaurant Los Angeles offers delectable Indian foods, plus they do not limit their servings.  You also have the option to have your meal delivered at an additional charge, but overall, you get the bang for the buck because of their delicious food and large servings.
Furthermore, you can try the buffet that is guaranteed to be affordable. Even if you are not fond of buffets, you will definitely love sampling all the various types of yummy curries, as well as naan. The dessert balls are not to be missed out; they taste like fried doughnuts that are immersed in syrup. Note that naan and dessert balls can be a bit expensive when added to a regular meal, so including them in the buffet makes it worth a try. For something that is reasonably priced, you can say that you are getting more for what you paid for.