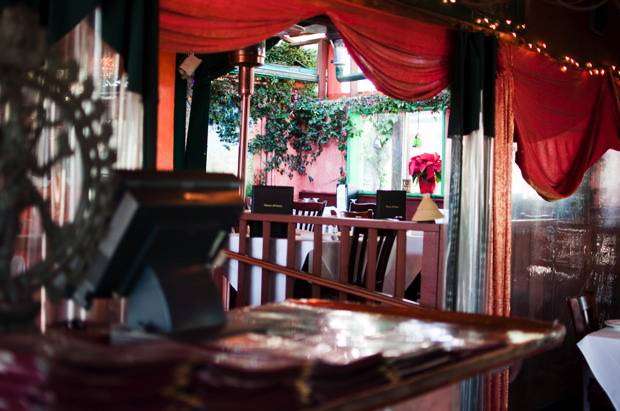 Indian Food Burbank
Indian Food Burbank

Flavor of India is known to be one of the top restaurants in Los Angeles including the top restaurant favorite in West Hollywood. Whether it is the happy hour during 3pm-6pm in Burbank and 3pm-5pm in West Hollywood, Flavor of India is always offering Free Drinks, free appetizers, and a welcoming environment to try new food.
With a extensive selection of Vegetarian food, wine and beer menu, and seafood Flavor of  India is the best Indian food Burbank CA Each establishment has their own system in preparing their specialties. Specifically food prepared in Flavor Of India is cooked home-style in small concentrated portions with ingredients like turmeric, cumin, chilies, cardamoms and coriander. These are just some ingredients that are not only amazing in taste but also are incredibly beneficial to your body. With an extensive and unique vegetarian menu, Flavor of India has been the place to enjoy dinner with an extensive selection that understands Vegetarian.
With its colorful presentation, one can enjoy their food as it reaches to their table, the anticipation increases as the waiter approaches with a hot large sizzling tray containing dishes with a spectrum of color, each with its own unique flavor. Their signature dish Chicken Tikka Masala, that has celebrities from Hollywood to Bollywood come and enjoy, Flavor of India  is recognizably different and unique.
Indian Food Burbank